Work History / Voice Samples / Videos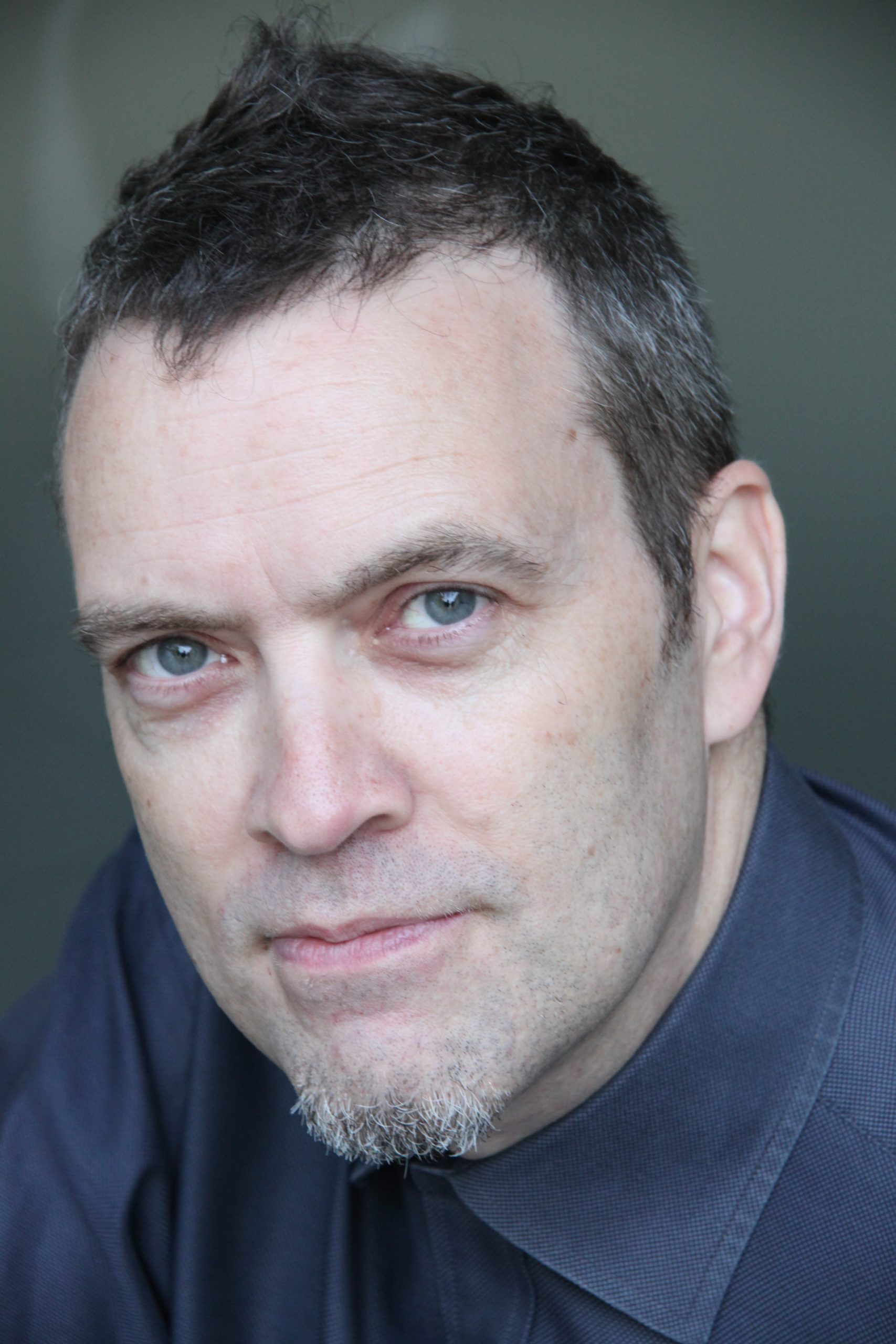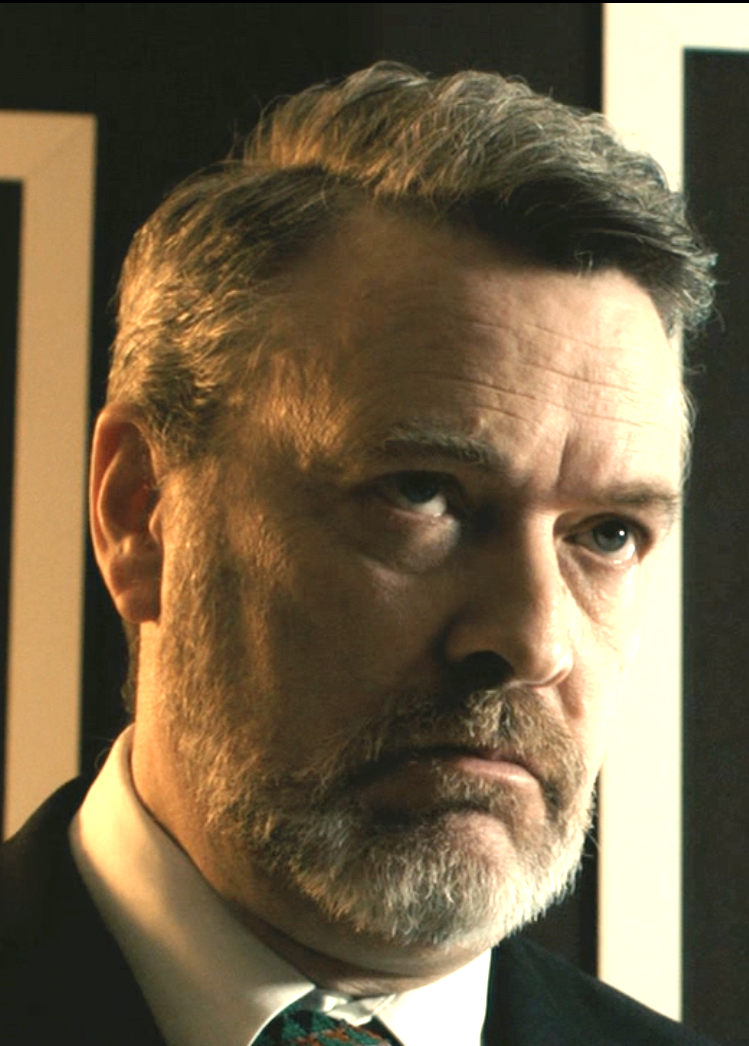 In Japan (2001 ~ )
Some parties I have translated / interpreted for;
All major TV stations in Japan:
TV Asahi, "News Station" / "Hodo Station" (prime news show translator, 2009~)
NHK: Various documentary programs  "Seasoning The Seasons", "Newsline" (subtitle / voiceover translation / interpreter for overseas artists, etc.)
NHK: Various documentary programs (subtitle / voiceover translation)
TV Tokyo
TBS
TokyoDocs (documentary pitching festival; interpreter / translator, 2013~)
K-1 World Grand Prix Series (Regular interpreter for Fuji TV. 2006~2010)
Glory World Series (international kickboxing events; interpreter / translator, 2012)
Honda Motor Corp. (translation / interpreter / PR videos English versioning / English advisor to president etc. 2001~)
Asahi Glass Company (AGC)
Waseda University
Record companies including EMI Music, Sony etc. (translation of lyrics, liner notes etc.)
Star Wars:  Various promotional translation / Celebration Japan (2009 official fan convention; interpreter for producer)
Coca Cola (regular translator 2008~)
Narration/Voice Over Work
Listen to my voice samples below:
Various TV ads and programs for Shibuya Television (2001~2009, English & Japanese)
IR report web-video voice over for Jupiter Telecommunications (2006-7, English)
Website intro character voiceover for www.mousa.com (2007, English)
Travel guide narration for Sky Tower, Auckland, New Zealand. (~2001, English)
Modeling / Acting / Reporter Work
WOWOW Drama "Operation Z" (played a Russian government bureaucrat, 2020)
Fuji TV "Nepleague" (primetime quiz show 2017-)
NHK World / NHK BS "Tomorrow" as reporter (2015-2016)
NHK BS Showtime (played father in mini drama)
Japanese films: "Vancouver Asahi" (2014),  "Judge!" (2014), "Patlabor: The Next Generation" (2014) as extra
Fuji TV "Best House 123" (dramatic re-enactment)
Reporter for Japanese TV program introducing Broadway Musicals
TV commercial extra work: Georgia Coffee (2013), Softbank
McDonalds advertisement poster etc.
Event MC
The JAPAN PRIZE International Contest for Educational Media hosted by NHK (Finalist screening session MC / interpreter / moderator, 2013~)
NPO Run for the Cure®/ PINK BALL & Walk for Life (charity ball and run); Bilingual MC & interpreter (2011~)
George Holokai Lei Aloha Festival (Hawaiian festival and Lei Queen pageant in Tokyo; Main MC, 2009~)
Japan Media Arts Festival (award ceremony English narrator / interpreter / moderator / translator etc. 2011~2015)
*I have also emceed numerous weddings for friends for 25 years.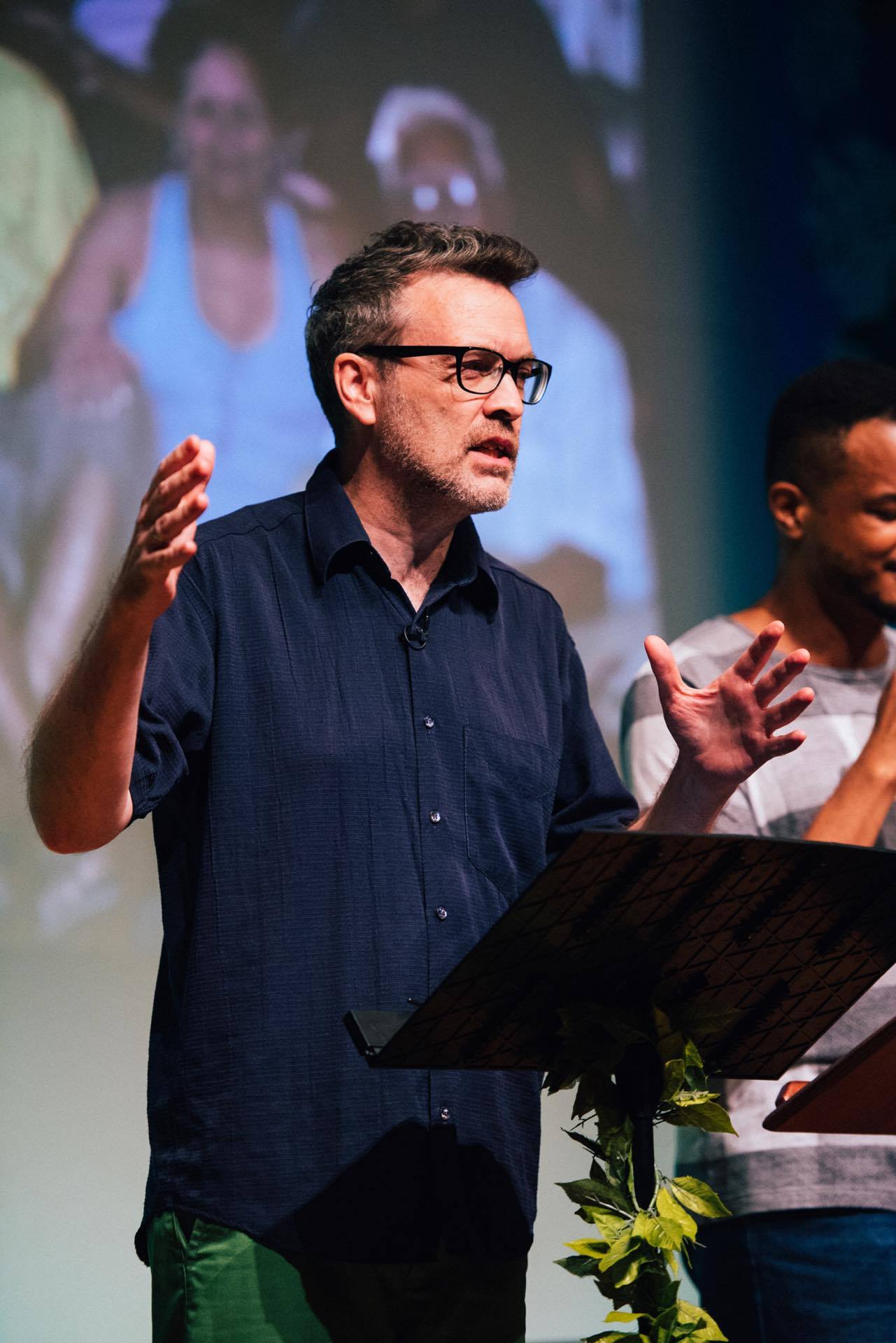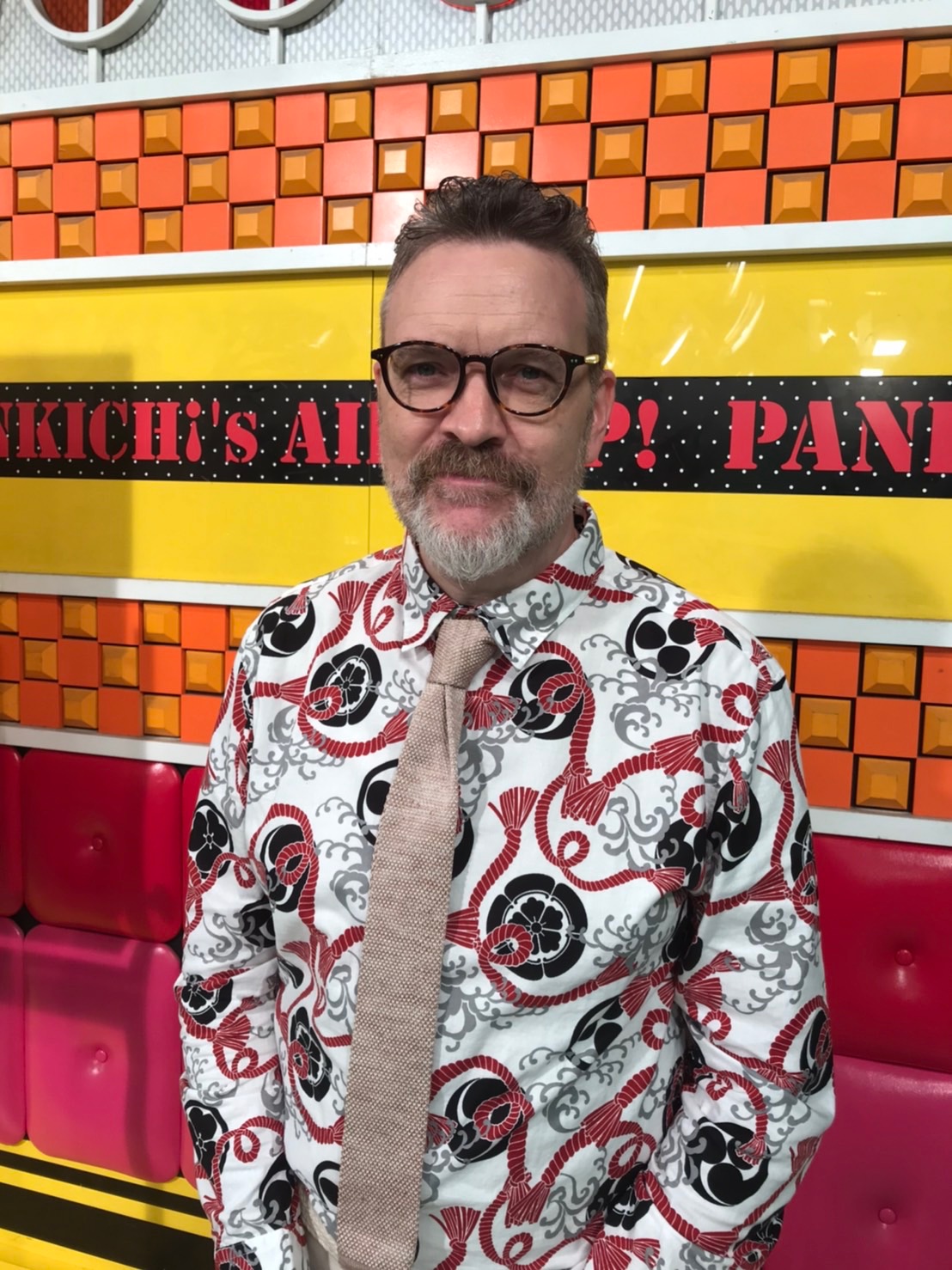 In New Zealand (1994 - 2001)
In New Zealand (1994~2001)
Air New Zealand
Continental Micronesia Airlines
Frucor Produce Ltd.
Levi Strauss (NZ) ltd.
"60 Minutes" (TVNZ)
Communicado Ltd.
Royal NZ Foundation for the Blind
New Zealand Rugby Union
Shiseido NZ
Toyota Motor Corp., NZ
Martelli McKegg: Solicitors
Gekkan NZ (Japanese/NZ magazine. Law article translator [E to J] for 18 months)
Various local government and economic delegations from Japan to NZ
Auckland City Council
Manukau City Council
Ports of Auckland
APEC Small & Medium Enterprises Meeting (Christchurch April 1999)
Japanese Ministry of International Trade & Industry (large translation project)
Various New Zealand government depts. (Customs Service, Ministry of Foreign Affairs & Trade, Ministry of Research, Science & Technology)
David Lange, former Prime Minister of New Zealand
Jenny Shipley, former Prime Minister of New Zealand
Yoshiro Mori, former Prime Minister of Japan
Voice Samples
I offer narration services in both Japanese and English.
Click on the files below for voice samples, or download them here.
Videos
Actor
WOWOW Drama "Operation Z" (2020, played a Russian government bureaucrat)
Trailer
NHK Showtime
Narration Videos
Miyazaki, Roots of Japan (CanonOfficial)
Shibuya TV PR video